Smart Solutions offers software solutions for institutions that provide education services on a regular basis such as universities, primary, secondary or higher education schools. The educational institutions, teachers and students can benefit from educational licensing programs that our software partners offer for them and Smart Solutions can help to choose the program that is most suitable for them.
Please find below a brief description of our partners` licensing programs that Smart Solutions provides for academic institutions: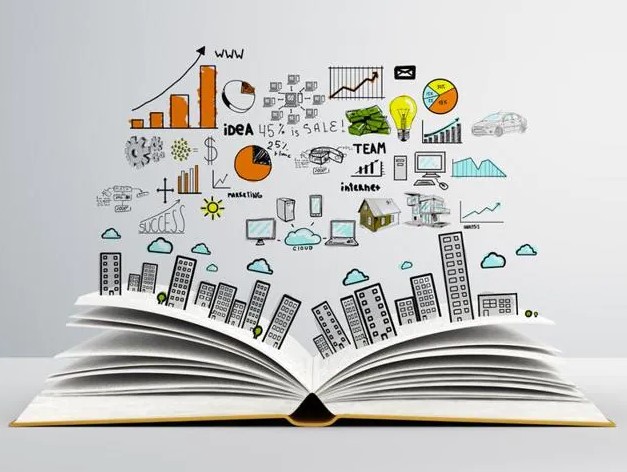 Microsoft offers academic volume licensing program for students, teachers and academic organizations. The program is available with various discounts and licensing options. Please check the eligibility for this program and benefits that Microsoft provides for Academic institutions: http://www.microsoft.com/education/ww/buy/Pages/volume-licensing.aspx

Adobe, with its Volume Licensing (AVL) programs offers perpetual and subscription options to meet the needs of educators, staff and students in primary and secondary schools, and higher education institutions. These licensing programs can help education customers to save money on Adobe software and to maintain control of their Adobe volume licenses. Adobe educational licensing is available under following AVL programs: Value Incentive Plan (VIP) Enterprise Term License Agreement (ETLA) Education Enterprise Agreement (EEA) Transactional Licensing Program (TLP) Cumulative Licensing Program (CLP)

The Symantec Academic Licensing Program provides easy way government-approved academic institutions and charitable organizations to purchase Symantec software products. There are no signed contracts and financial commitments and the requirements to participate to this program are minimal. An Academic Institution must be organized and operated for educational purposes, such as a public or private school, college or university, and be accredited by an appropriate government board of education or accrediting organization. Licenses must be used within the country of purchase.

Autodesk Student and Educational licensing is available to help students build valuable workplace skills and to prepare them for rewarding careers in architecture, engineering, and the digital arts. Educational institutions, students and faculty can receive affordable pricing on a variety of Educational licensing options. Autodesk® Education Suites can be purchased as Stand-Alone, Multi-seat Stand-Alone or Network licenses and give academic institutions access to comprehensive software products and tools. Educational licenses cannot be used for commercial, professional or for-profit purposes.

Corel has a range of education licensing options designed to meet the needs and budgets of all academic institutions, from local primary schools up to the largest universities. Corel's easy-to-administer Academic Site License offers incredible value for schools, colleges and universities. It provides unrestricted access to five of Corel's leading graphics, multimedia and office utility titles, and has no annual reporting or counting requirement. With Academic Transactional License, the academic institution who is looking for just one or a mix of specific products for a known number of computers can buy licenses on a per-seat basis.

Architectural schools and academic institutions are entitled to equip their computer labs with the free academic version of ArchiCAD. Network installation option provides fast and easy deployment of ArchiCAD software to multiple computers. Teachers of architecture schools and academic institutions and architecture and design students are also entitled to receive a fully functional education version of ArchiCAD. Please register to MyArchiCAD.com to get your free Software Downloads, interactive training materials and fully functional License: https://www.myarchicad.com/Registration_Auth.aspx?ProjectId=7 In order to receive information for educational licensing programs that our other partners offer, please contact our sales team.