It is our experience that companies that receive regular, scheduled preventive maintenance have significantly fewer computer problems, thus less downtime and loss of data, reduced frustration and lower overall costs. In addition, since the appointments are scheduled in advance, there won't be problems with availability of your technician. 
All computers require periodic maintenance including cleaning, optimizing performance, checking and maintaining backups and updating anti-virus data. Computers left unattended can lead to major problems that could have been prevented for a fraction of the cost. Please review our maintenance plan for more information about what specifics need to be done at regular intervals. Whether you perform the maintenance internally or you purchase one of our maintenance plans, we feel that it is critical to the success of your computing environment.
Our IT Professionals are ready to be your in-house network support department! Positioned to serve from small up to large businesses Smart Solutions can provide your business with network & computer maintenance and support service. We promise to keep your business productive, cost-effective and competitive using information technology.

We offer customized outsourcing solutions to fit any budget and a team of engineers ready to provide the highest quality customer service.
We will put together a comprehensive package comprised of one or more of our network maintenance and support service offerings.
Server maintenance/ server management 
Desktop maintenance 
Software & hardware upgrades 
Business analysis and project management  
Application development, client server 
Database administration
On-site troubleshooting services 
Remote troubleshooting services 
Preventative maintenance programs 
Virus protection services 
Data backup & recovery strategies 
Internet connectivity 
Internet security 
Network diagnostics 
Network cabling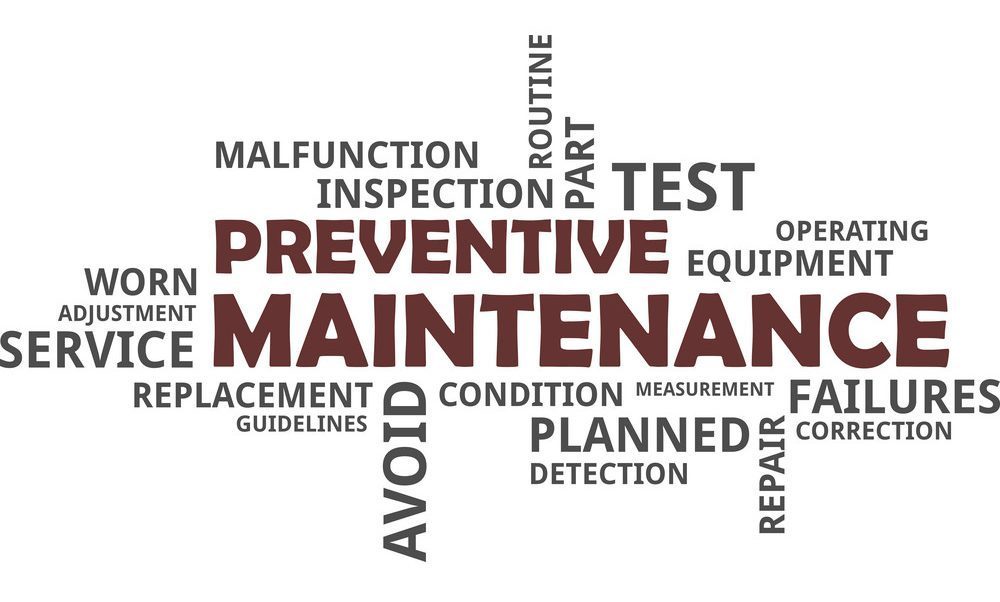 Performing simple maintenance now can save you money later. Smart Solutions can setup regular scheduled visits to keep your systems running in top condition.
In order to gain the most value from your network, effective administration is required. This is a complex task requiring training, knowledge and experience. Effective network administration, enhances network performance, protects against compromise of confidential information, data loss, down time and dissatisfied users which translates to a better return on invested money.
Smart Solutions can put together a server management solution that makes serviceability a snap. Why utilize Smart Solutions for your server management needs?
Our IT Engineers assume full responsibility for all aspects of the environment, or complement your staff to create an extremely effective support model.
Our manufacturer relationships give us priority access to Microsoft, DELL, HP, Symantec, Adobe, and other strategic partners.
Smart Solutions ' engineers have successfully completed extensive trainings that ensure the highest level of performance
For example, Smart Solutions server management solution provides:
Installation, configuration and operating systems maintenance
Active Directory services implementation
Exchange implementation and support
Administrative changes and upgrades
Version upgrades
What are the benefits?
The most important benefit is that your computer and network equipment will be more stable, and you will be less likely to suffer from the frustration and costs of down time and lost data. In addition, you will save money. You will pay less on an hourly basis, and will typically need less "emergency" work over the course of the year. Plus, since your preventive maintenance visits will be scheduled in advance, you will have time to prepare for the visit, and you can be assured of getting an appointment when you want one, instead of when you may need one.